AM Machinery is the distributor for aftermarket EvoNIR technology on forage harvesters. From the John Deere® 6000 series up to forage harvesters off 1 year old.
EvoNIR enabling high precision farming, modern farmers manage on big-data to optimize their farm process. Whether your objective is growing, field fertilizing, biogas generation, or dairy production, precision is the keyword for successful farming. With EvoNIR sensor technology, farmers, growers and contractors can achieve a new level of accuracy and efficiency with real time data directly in the field.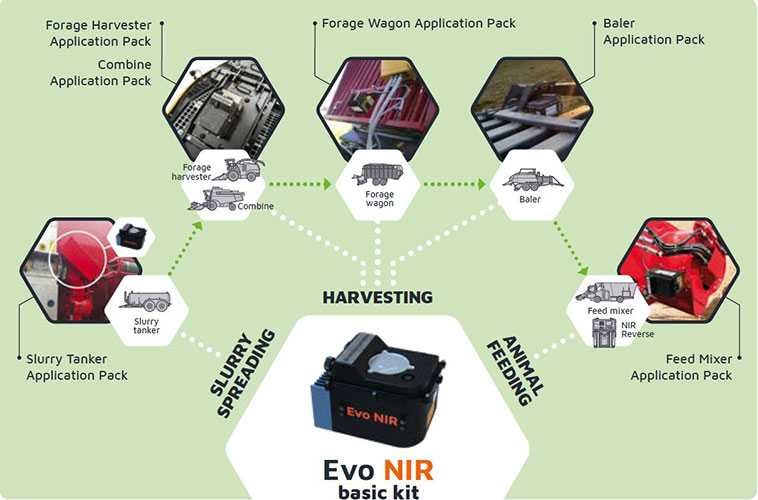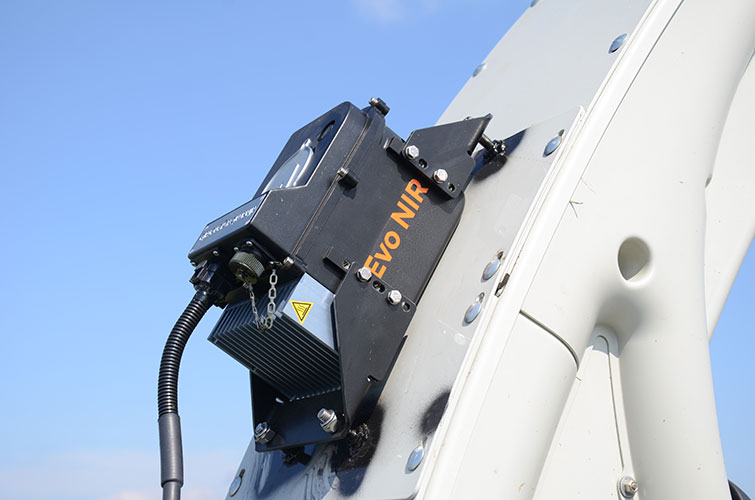 Mounted on agricultural machinery and feeding plants, EvoNIR is capable of measuring dry matter, protein, starch, fiber, neutral detergent fiber, acid detergent fiber, ash, sugar and many other nutrients in real time with outstanding accuracy.
The EvoNIR sensor can be mounted on forage harvesters, combines, balers, forage wagons, slurry tankers, compactors, feed mixers and portable in a carrying case. The core of the system is the Evo NIR basic kit: only one part number for a streamlined supply chain management.
"Real time analysis as you harvest your crops, where you need it most, when you need it most"
A great advantage for dairy and cattle farmers when preparing feed for their livestock. You are able to adjust precisely rations in order to match your nutritionists' feeding recommendations. As a result, you as farmer, will provide high quality feed every day with the consistency that is so important for livestock
Solutions for accurate nutrient analysis and real time crop quality mapping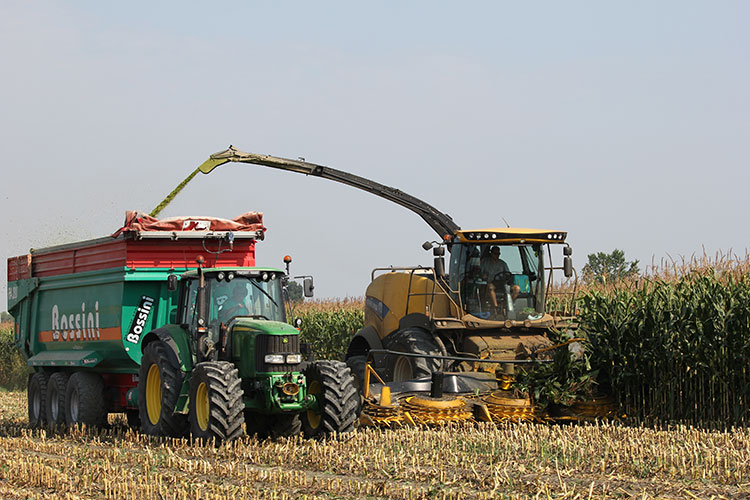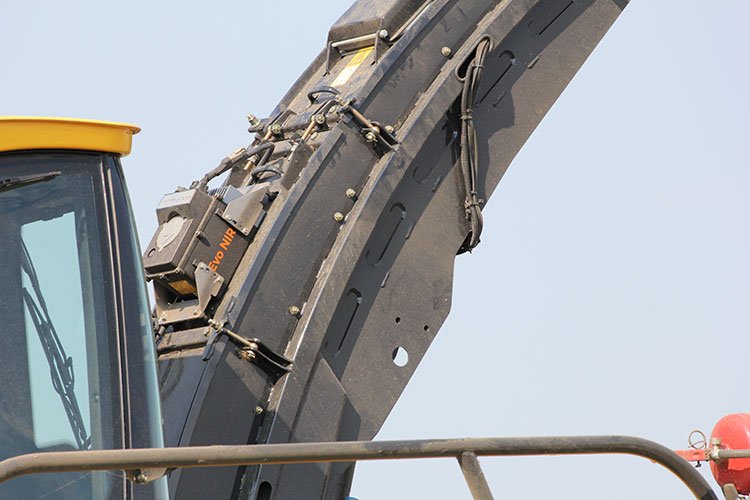 Please contact our sales department when you like to get more information. Or visit our NIR sensor packages right here.