Vacature: Supervisor Spare Parts
Over de organisatie:
AM Machinery BV, is wereldwijd de grootste onafhankelijk specialist van gebruikte zelfrijdende maishakselaars en voorzetstukken.
In Europa verkopen we direct aan de eindgebruikers, daarbuiten voeren we een zeer actief dealerbeleid in meer dan 15 landen.
In deze niche markt is onze manier van werken d.m.v. inspectie, service, reparatie en applicatie kennis toonaangevend.
Vanuit de werkplaats in Horst bedienen we de klanten met software, onderdelen en upgrades.
Transparante communicatie en professionele bedrijfsvoering staan bij AM Machinery hoog in het vaandel.
Vanwege de groei van het bedrijf en de beoogde toekomstvisie zijn wij op zoek naar een ervaren nieuwe collega die de afdeling Spare Parts verder vorm gaat geven en laat groeien.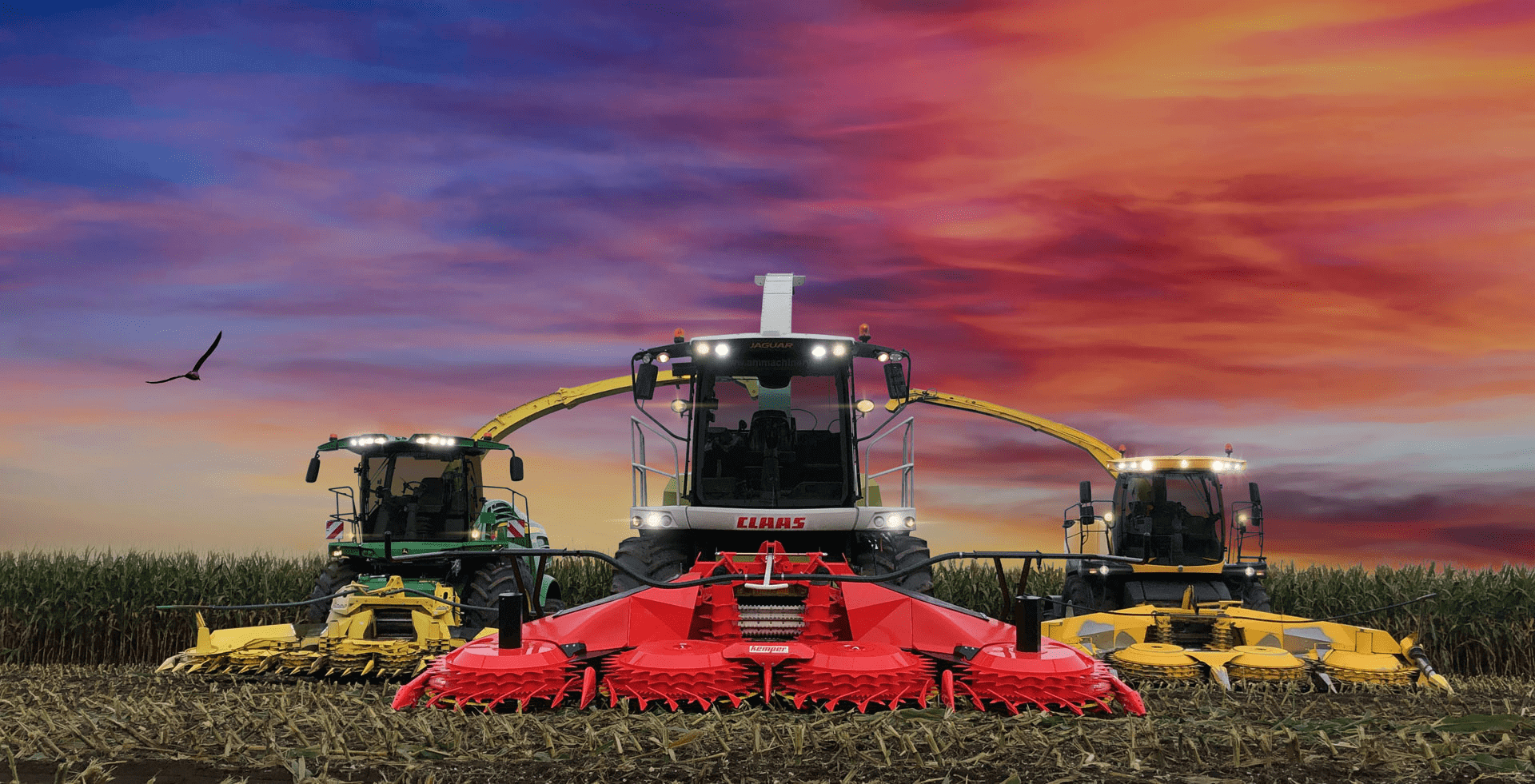 Waar zijn wij naar op zoek ?
In deze nieuwe functie heb je een breed takenpakket, die op te delen is in 3 richtingen:
Operationeel:
Magazijnbeheer
Organiseren logistiek
Offertes maken, borgen en opvolgen
Vraagbaak voor de interne- en externe klanten


Management & Organisatie:
Prijsstrategie
Beheer logistieke partners
Pro actief in contacten met leveranciers (incl. bezoeken)
Met de organisatie meedenken aangaande ERP systemen, bedrijfsprocessen, etc.


Projectmanagement:
Dit behelst de gehele opzet van een nieuw te bouwen en vorm te geven webshop!
Je bouwt hem niet zelf, maar de inhoud, opzet en uitrol komen onder jouw verantwoordelijkheid. Jij bent de kartrekker!
Wat vragen wij ?
Kom jij uit dezelfde of een vergelijkbare industrie, bv de automotive of truck industrie en heb je affiniteit met het product?
Ben jij een denkende doener?
Sta jij voor efficiency en stel je hoge eisen aan de (interne en externe) dienstverlening?
Word jij gelukkig als je mening serieus genomen wordt en je zelf mee kunt sturen en draaien aan de knoppen voor de juiste koers?
Ben je sociaal en communicatief vaardig?
Heb je verder:

Minimaal een MBO werk en denk niveau
Ruime ervaring in een logistieke / magazijn omgeving
Kennis en ervaring van online verkoop d.m.v. webshops gekoppeld aan ERP systemen
Een pro actieve instelling
In staat lange termijn relaties op te bouwen.
Een scherpe blik en een sterk analytisch vermogen.
Groot verantwoordelijkheidsgevoel
Een prettige persoonlijkheid om mee samen te werken.
Goede beheersing van de Engelse, Duitse en/of Franse taal in woord en geschrift.
Herken jij je in bovenstaande? Reageer dan snel op deze unieke functie bij een informeel en goed georganiseerd bedrijf!
Wat hebben wij te bieden ?
De ambities en doelen zijn glashelder, groei en ontwikkeling moeten hand in hand gaan met
kwaliteit en toegevoegde waarde voor onze klanten. Je wordt onderdeel van een klein maar
ambitieus team die actief zijn in een wereldwijde niche markt. Je werkt samen met het
management en de communicatie kanalen zijn kort en beslissingen laten niet lang op zich
wachten.
Zeer veel ruimte en vrijheid voor eigen inbreng en creativiteit;
Aandacht en ruimte voor jouw vakinhoudelijke en persoonlijke ontwikkeling;
Internationale werk omgeving;
Werken met grote imposante agrarische machines;
Een gloednieuwe werkplek voorzien van alle gemakken.
Passend salaris en flexibele werktijden.