AM MACHINERY Global network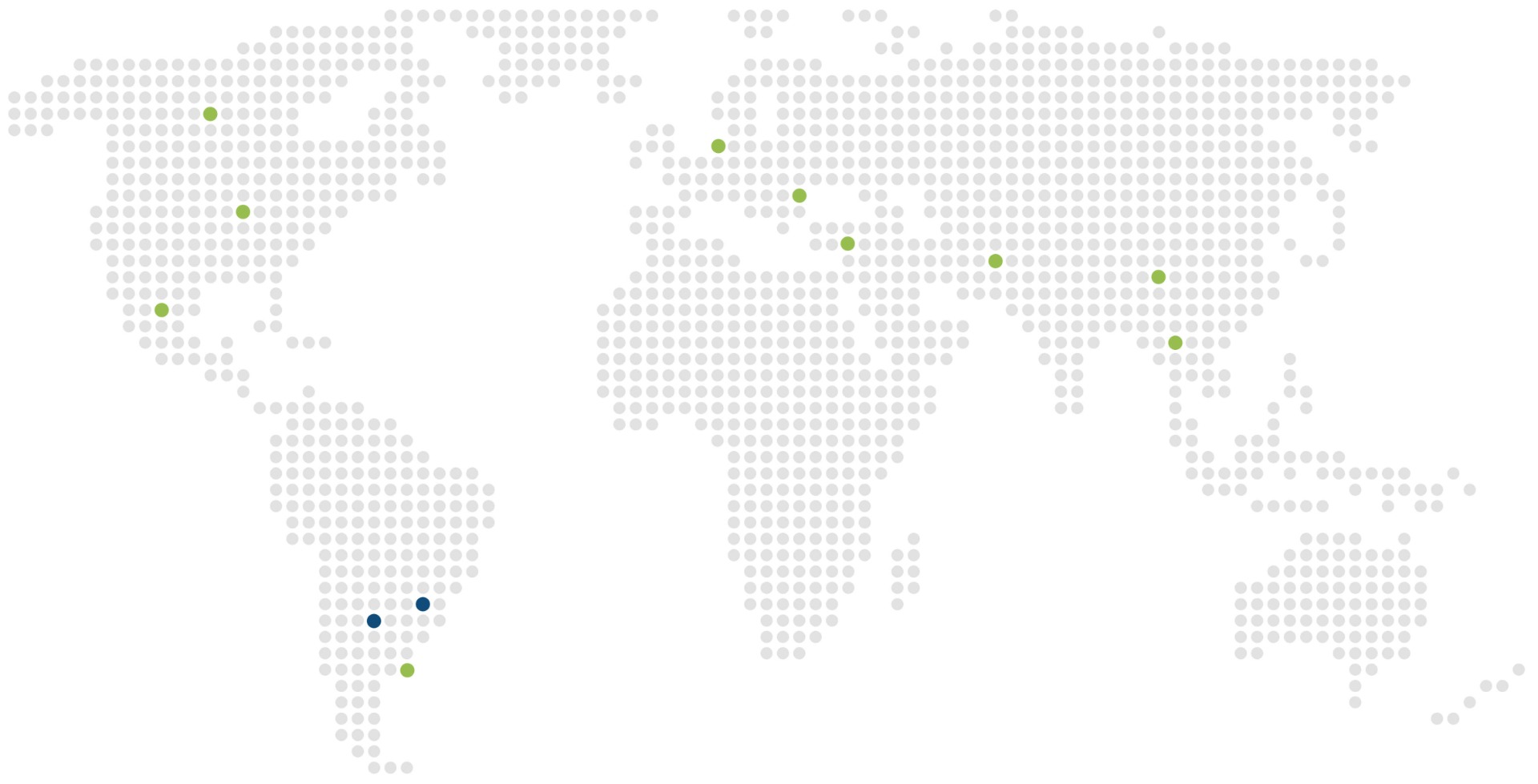 We have in all dairy and feed-lot, whether mature or emerging markets, local contacts. Our network has knowledge about SPFH, headers, parts, service and repair. On top they will support you with the logistic and custom process.
Our exclusive distributors:
Brasil:

Paraguay

OUR NETWORK IS THE HEART OF THE AM-CONCEPT:
AM Machinery is proud to have a dealer network that spans all important markets. We have enjoyed decades-long, trusted relationships with many of our dealers and deeply value their expertise in the Self Propelled forage harvester business. All of our dealers work and understand the AM-concept.
BECOME A DISTRIBUTOR
As demand for our customer focus, we are always seeking dealers who share our passion and want to grow with us. We take great pride in recruiting high-caliber individuals or companies to take on the AM-concept. Our dealers must carry a deep knowledge about the market they serve and understand and respond to their local customers' needs.
How to Apply: sales@ammachinery.nl