EvoNir for Forage Harvesters
Working Hard or Working Smart?
The way farmers, growers and contractors run their operations is changing. Connected machines, real time data-driven decisions are playing a key role in enhancing productivity, profitability and sustainability. Every growers must plan their operations, track harvest accurately, and stay in tune with their crop inventory balances to be successful. Top growers using EvoNIR technology sustain their advantage over time, and these gains compound themselves because they find ways to keep improving efficiency. Thanks to the EvoNIR, growers and contractors are able to determine crop nutrient quality on the go. The system provides accurate real-time results with different crops, no matter where you are or what you harvest, Dinamica Generale is capable of offering a comprehensive database of calibration curves to fulfil your needs. Click here to see the video.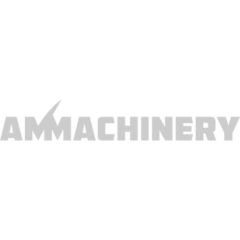 Add to this, real-time measurement with Field track app gives you the control of quality map in real-time from your mobile!
Main advantages of real time quality mapping:
Transforming the way farmers manage their feedstocks and plan their future choice of crop varieties.
The data collected by the EvoNIR system are quickly transferred to the app wirelessly. Here with Fieldtrace Cloud Software you can easily print statistics, compare crops year after year, review performance thanks to many reports available.
Compare hybrid variety productivity.
Forage Harvester optimization: adjust cutting length & inoculants application based on moisture level.
Increase the profit negotiating the price by quality and not only by quantity.
Controlling nutrients in fields during harvesting enables to plan ahead specific actions (e.g. fertilization).
Measure the value of starch contained in the harvested material enables making a prediction of gas production for biogas plants.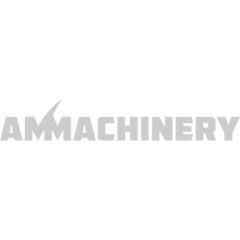 Some of the main crops that can be measured quickly and accurately right in the field: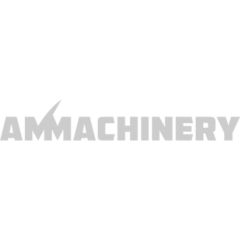 Real-time analysis while you harvest your crops!