Diagnostic Toolkit for Claas®, John Deere® and New Holland®
Reduce downtime, fix and diagnose your self propelled forage harvester yourself!
The diagnostic toolkits can be used for error monitoring and diagnostic of your self propelled forage harvester and allows defects to be identified. These diagnostic toolkits are available for the following brands:
Claas®
John Deere®
New Holland®
All the diagnostic toolkits are equipped with the latest software version and have the proper hardware.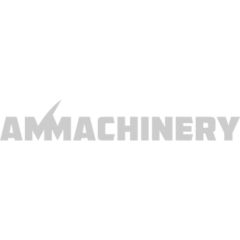 The benefits of having a diagnostic toolkit:
Detect error codes and count them into an internal memory.
Measurement of various levels, both analog and current levels.
Get quickly information regarding possible faults or errors in your machine.
On-board management system to be configured and updated to the latest available version.